Shine Advise is proud to support the following groups helping to build a better world:
Strong Girls - Guclu Kizlar, match volunteers who are willing to give their time to provide free private online English conversation lessons with Turkish female students who can really benefit from the interaction. Please join us by supporting our efforts to make a measurable difference in the lives of others.
If you are willing to give one hour per week:
Start helping today!
---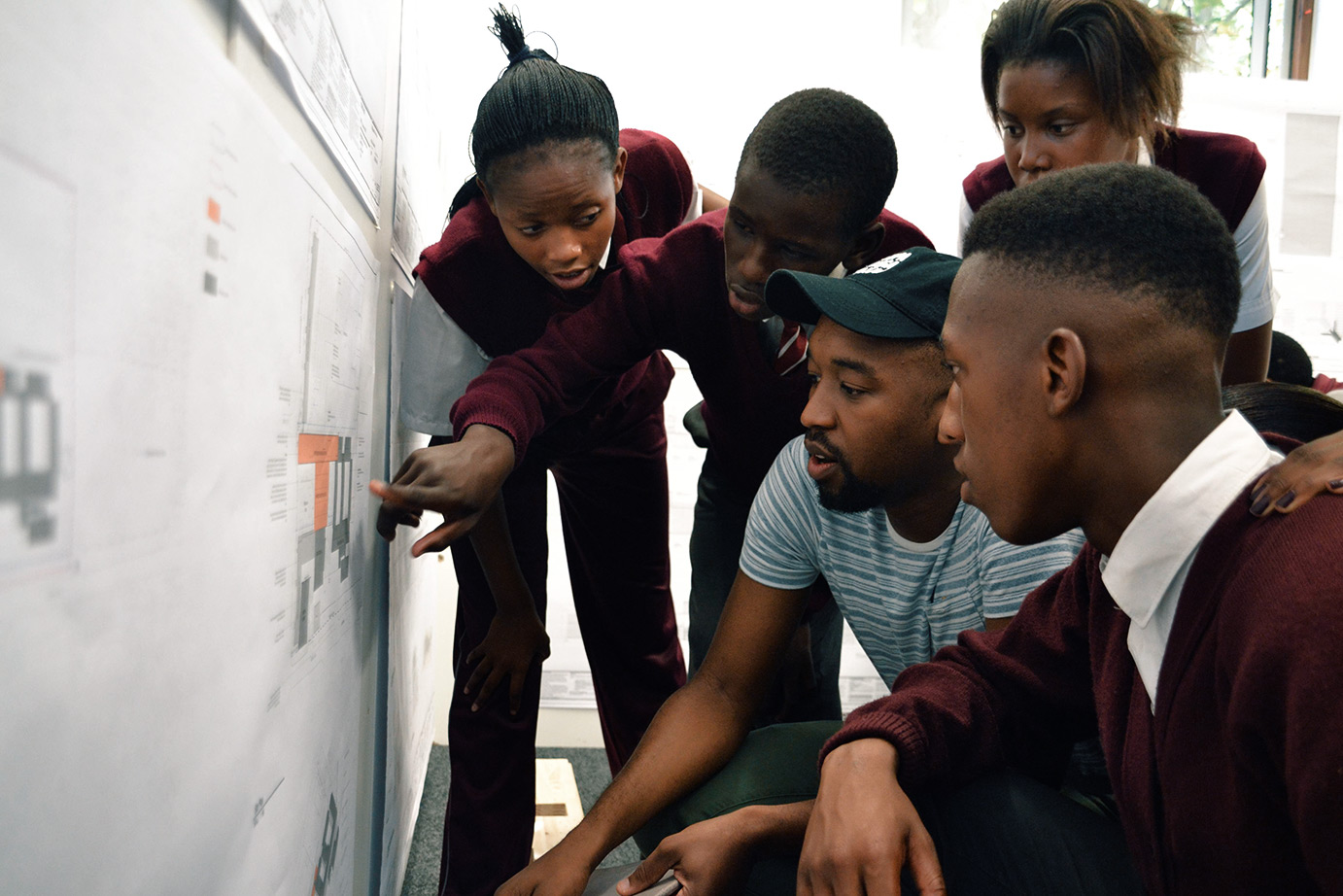 RCDC - Resilient Civic Design Collective, are a social enterprise consisting of a diverse alliance of organisations dedicated to creating sustainable, resilient urban development globally. They are involved in a wide range of projects supporting local communities to build climate-adaptive, community spaces to farm, play, work and thrive in.
If you, your network or company are able to put RCDC in contact with sources of ethical investment including impact investors please get in touch!
---